BMW i is ready to expand its range with the launch of the first-ever BMW iX3. Representing BMW's first all-electric Sports Activity Vehicle.
Featuring the latest 5th Generation eDrive technology – the first BMW model to do so – and an approximate all-electric range of up to 435 kms*, it's ushering in a new era of performance where the best of BMW X and BMW i are enjoyed seamlessly on every journey.Elegant touches make the new BMW iX unlike any other vehicle. Embracing a futuristic and streamlined shape, it combines minimal flat surfaces with expressive elements, such as the slender twin headlights and rear lights (the slimmest introduced on a series BMW) to reveal pure confidence. Other elements of style include the exterior mirrors, electric integrated door openers and a graphic window, which are all harmoniously integrated with the overall appearance. It's the face of a new generation.
ELECTRIC EDGE.
The new BMW iX3 strikes a perfect balance of feeling new, while still being familiar with its X model genes. The Ireland-specific Premier Edition will look naturally athletic with confident contours, the BMW i kidney grille with mesh-like structure, BMW i Blue accent trims, and a panoramic sunroof as standard. The new 20″ Aero-wheels, which are 15% lighter and with 5% less drag than previous aerodynamic BMW wheels, give a modern edge. Another new feature is the BMW IconicSounds Electric, which has been designed in collaboration with Hans Zimmer to enrich the driving experience. Expect more details in September 2020.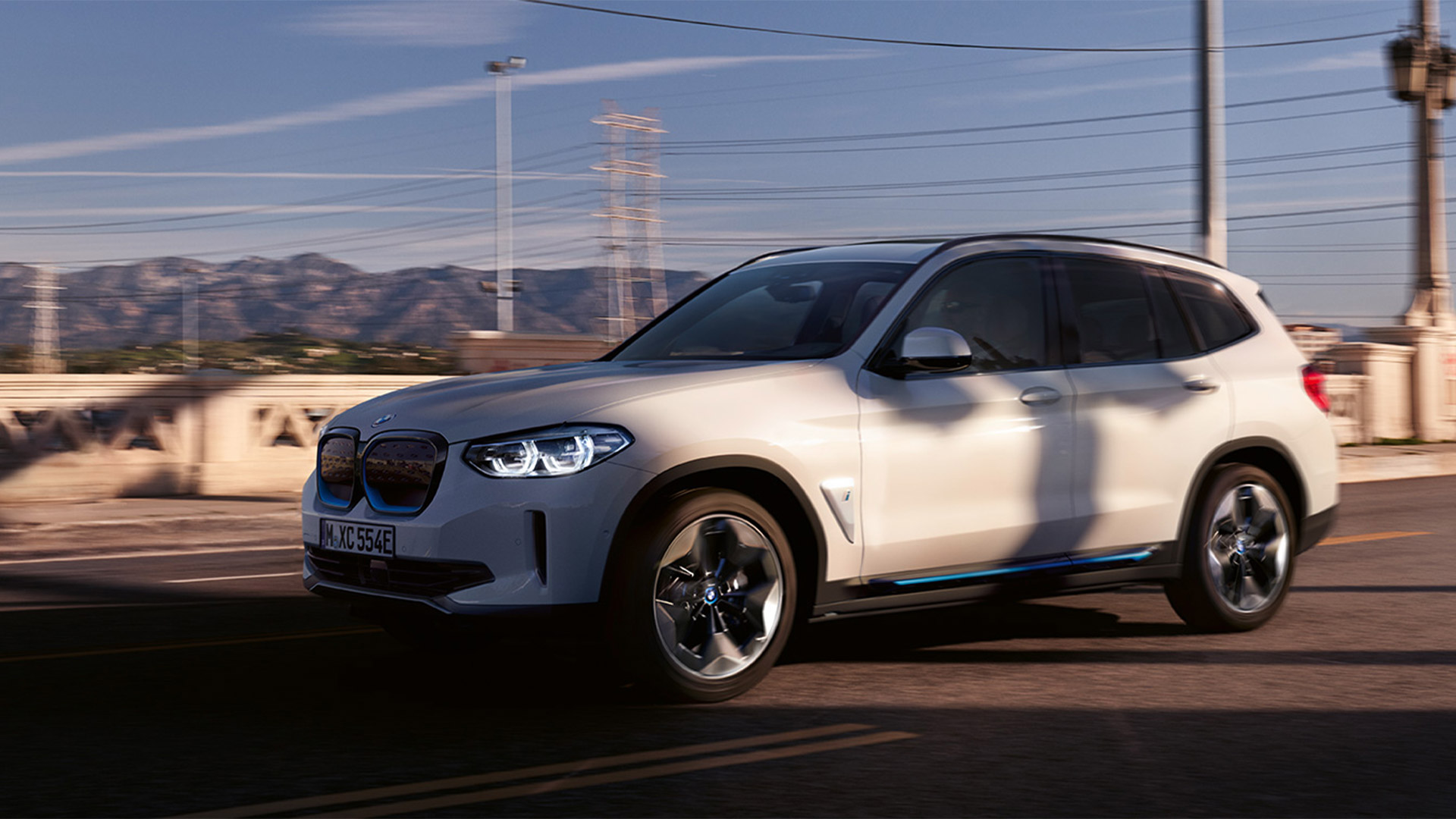 NEW eDRIVE ERA.
The 5th Generation BMW eDrive is what makes the first-ever BMW iX3 so exciting. Thanks to the electric motor, electronic systems and transmission now being rolled into one central unit, which reduces space and weight, the new eDrive system offers much better EfficientDynamics. Simply put: the power to weight ratio is improved by about 30%. Add to this the repositioned high-voltage battery, which offers greater interior space, and also the lack of rare earths used, and you have a new era in all-electric journeys.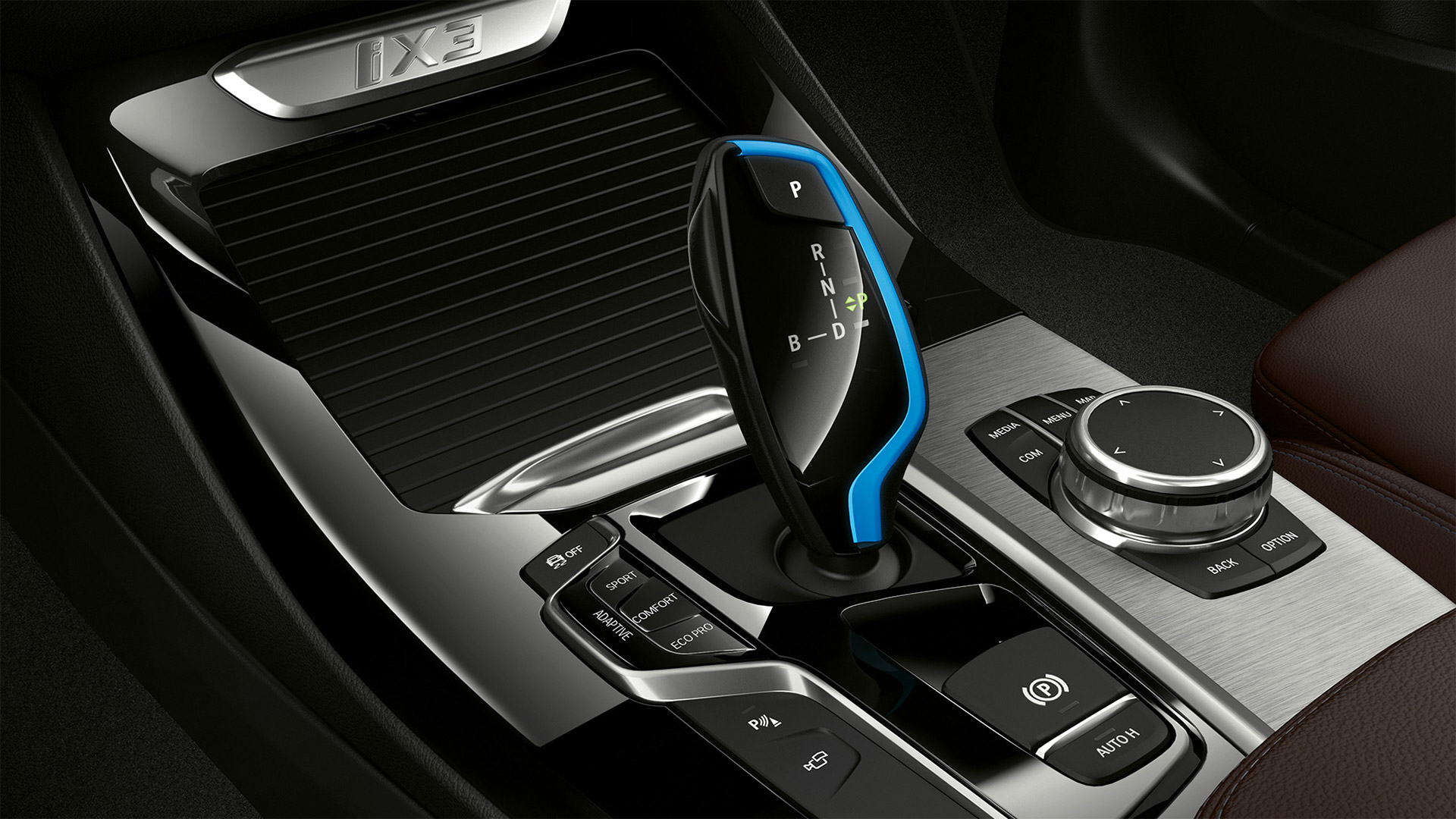 THE ULTIMATE JOURNEY.
The path to being the Ultimate Driving Machine is never an easy one, but the new iX3 and its 5th Generation eDrive technology have successfully made it through the rigorous global tour of testing grounds. From the sub-zero conditions at the Winter Center in Arjeplog, Sweden to the searing heat of the Kalahari desert in Southern Africa, it is proven and ready for adventure. Now, as part of the BMW Brilliance Automotive joint venture (BBA), production of the BMW iX3 will commence very soon at the new Plant Dadong in Shenyang, China.
IMPRESSED?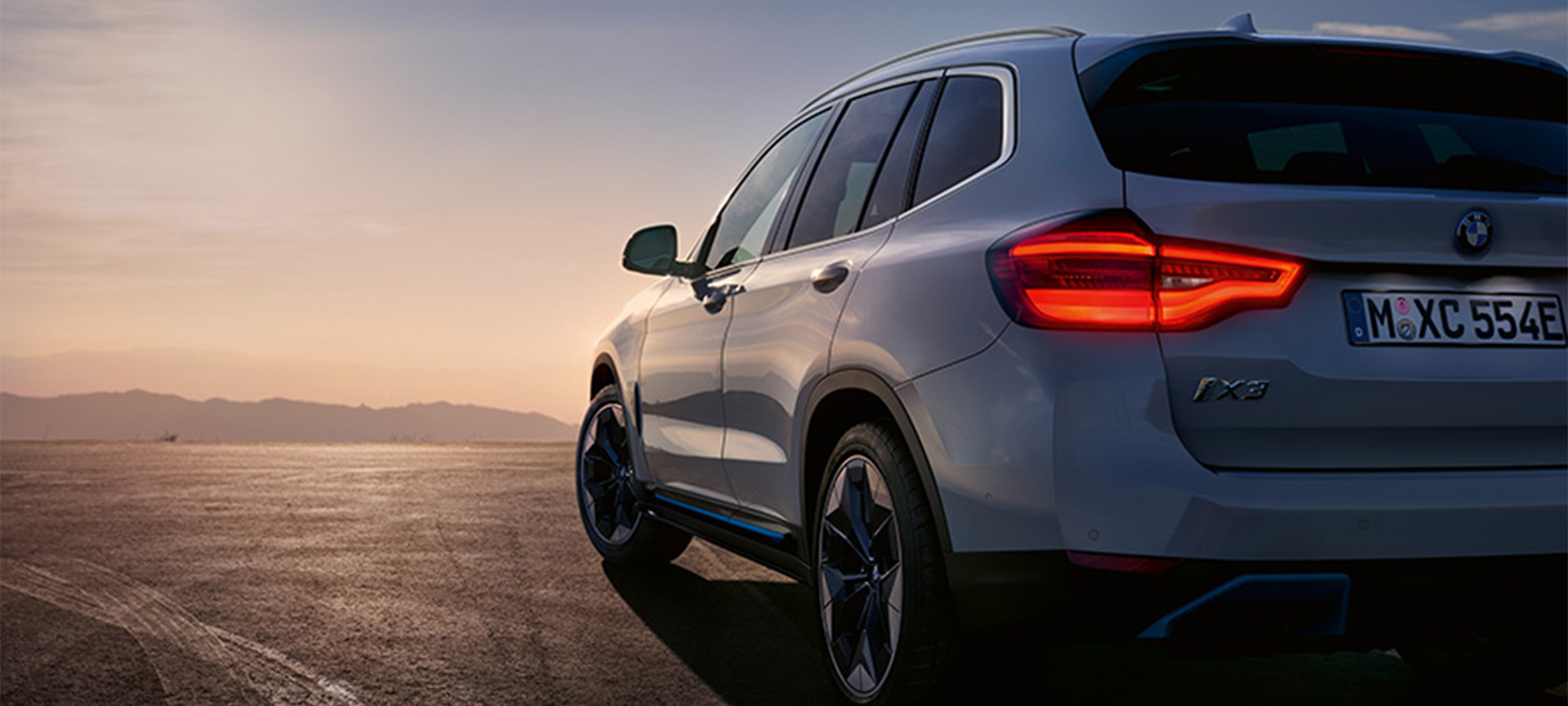 ??